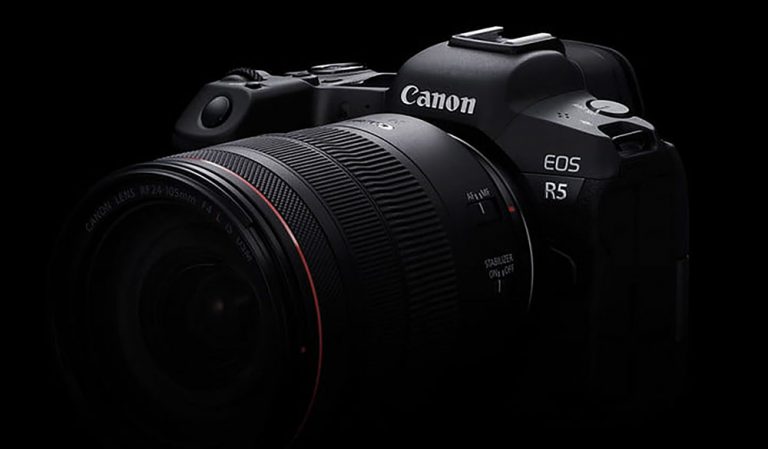 We bring you our reviews on the best Canon mirrorless camera on the market to date.
If you don't have your digital files in at least 3 different locations, then you're not backed up!

After the recent craziness in popularity surrounding Dogecoin & Pandacoin we started to do some research into Cryptocurrencies that shared names with animals.